Behold The Power of Shamrock Roofing.
With a proven track record of success, Shamrock Roofing is the business you can trust for all your roofing needs.
Installation in 3 weeks or less.
Insurance Restoration
Installation in 3 weeks or less.
Shingle, Tile, Metal all in stock ready to install.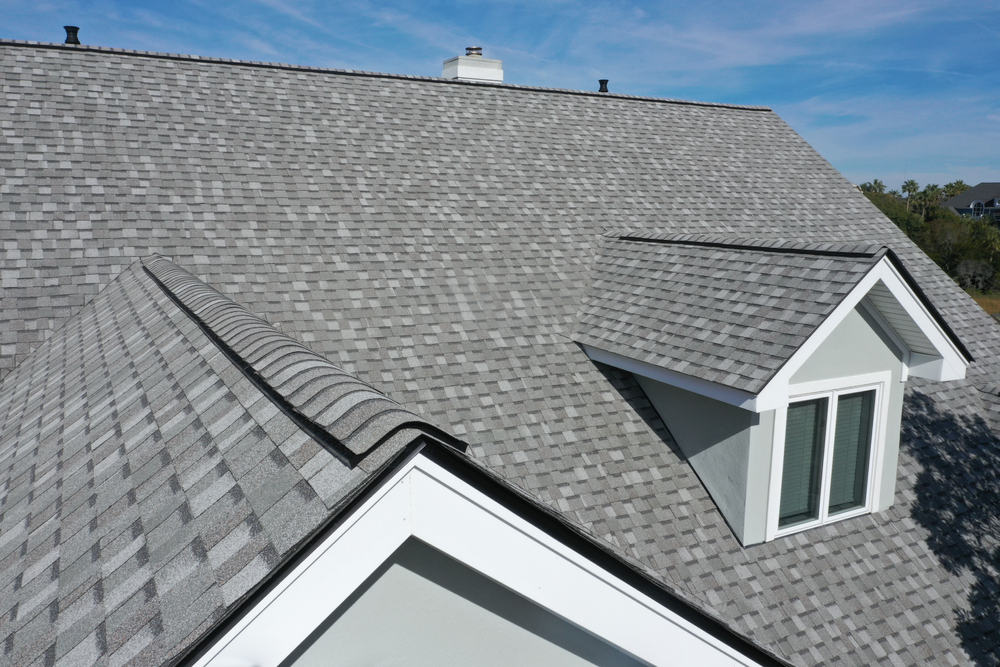 SHINGLE ROOFS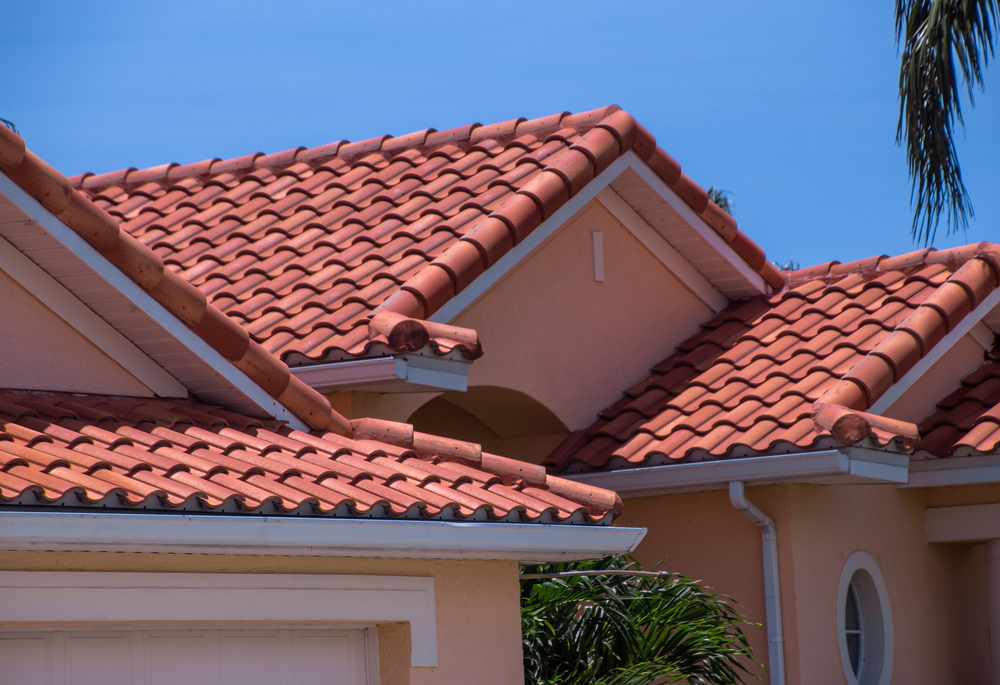 TILE ROOFS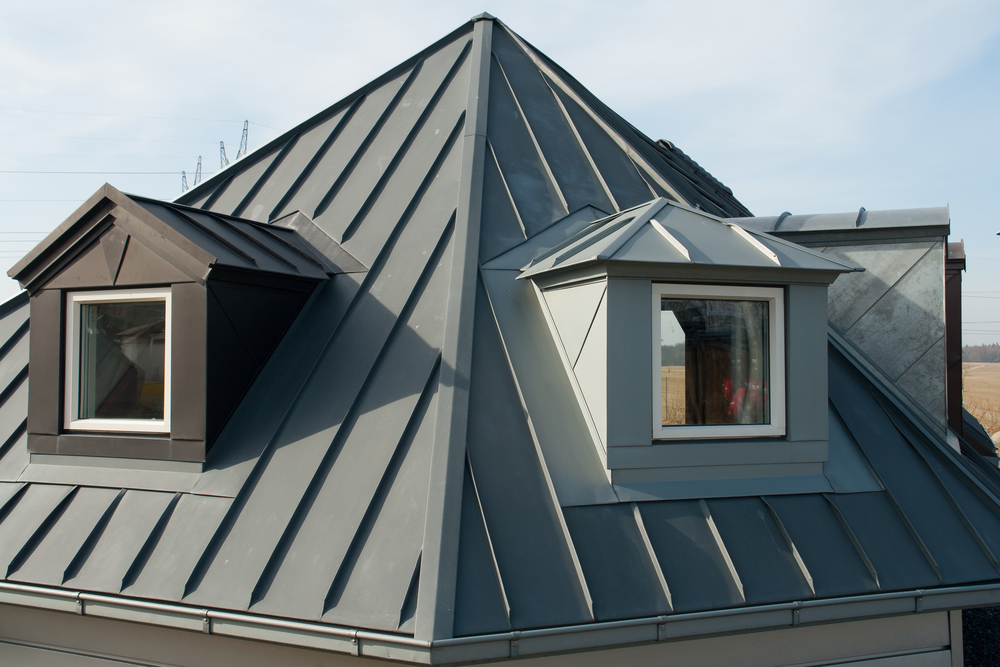 METAL ROOFS
Got Denied? We can help.
Shamrock Roofing has been working with the great people of Southwest Florida to get what they deserve. We have been serving SW FL from Marco to Sarasota for years. We have worked storm damage from Hurricane Charley and Hurricane Irma. Let us turn your denial into a full approval today.
A Roofing Contractor With Integrity
Shamrock Roofing is a roofing contractor with integrity and years of experience in the roofing industry. We provide our customers with top-notch service for big and small projects. We're family owned and operated, and we take pride in our workmanship. It's our mission to provide our customers with the best possible roofing experience, and we're ready to help you with your next roofing project.
A roof is one of the most important components of a home, yet it is often one of the most neglected. Your roof protects your home from the elements. If it's not in good condition, it can lead to serious structural problems and costly expenses down the line.
That's where Shamrock Roofing comes in. We are roofing contractors with years of experience specializing in all types of roofing, from shingles to metal roofs. Whether your roof needs a minor repair or a complete replacement, we can help with our maintenance and repair services.
Having a roof over your head is one of the most important things in life. It's what protects you and your family from the elements. When it comes to roofing, you want a company you can trust to do the job right. We're honest and upfront with our customers. It's never a plan to sell you something you don't need. We want to give you peace of mind regarding your roof for the foreseeable future.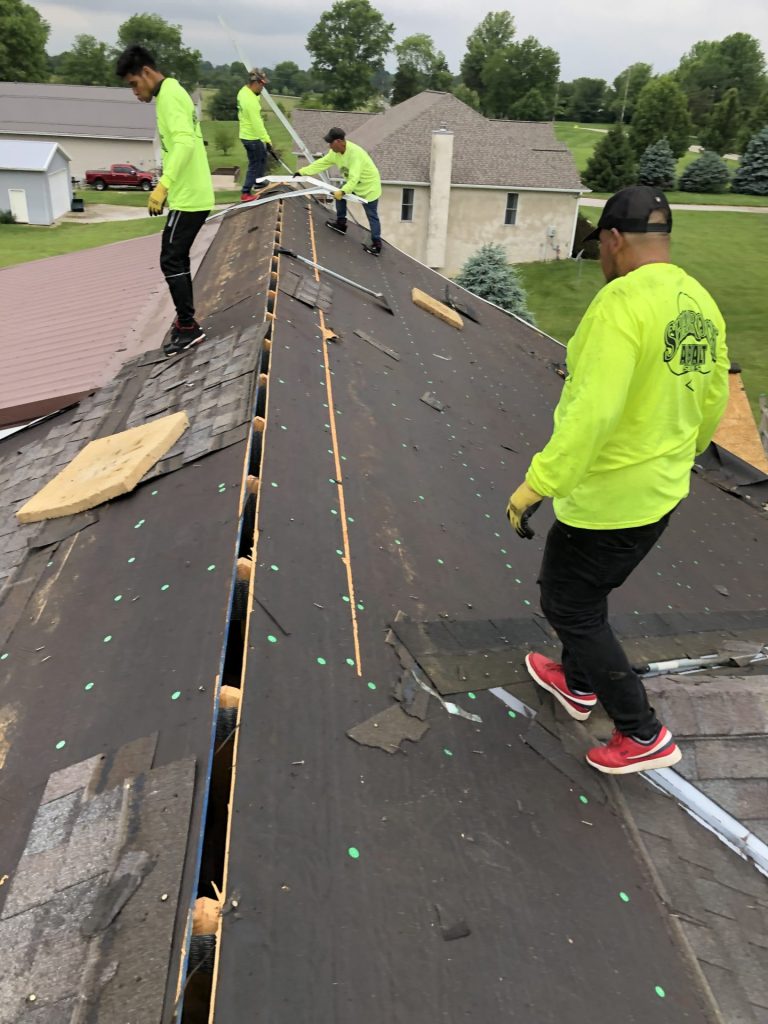 Services We Provide
We're honored to be a full-service roofing contractor that can meet the needs of our customers. You can always find out more about any service by requesting a free estimate. It's always our goal to complete any project we do promptly so you can have the protection you deserve for your property.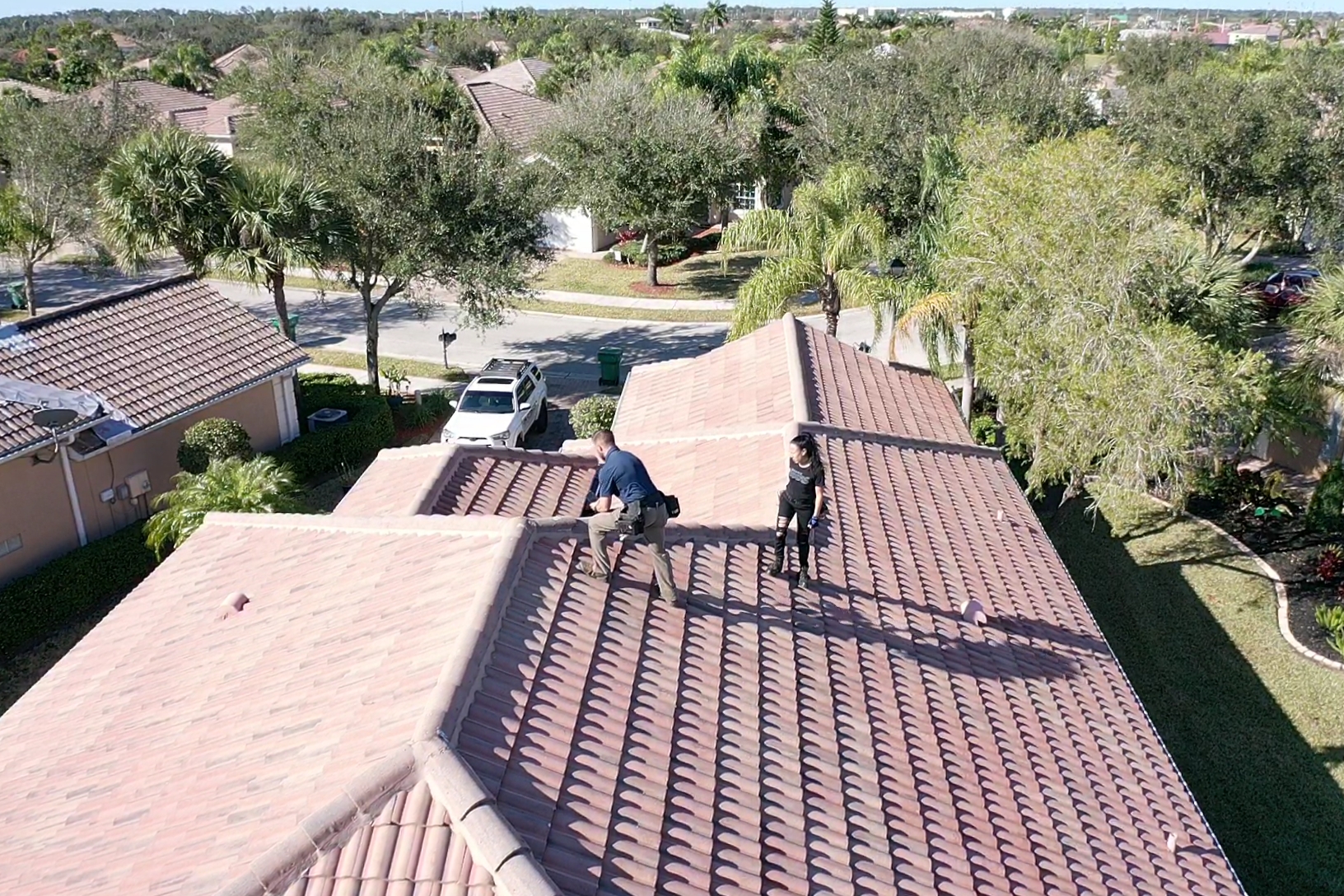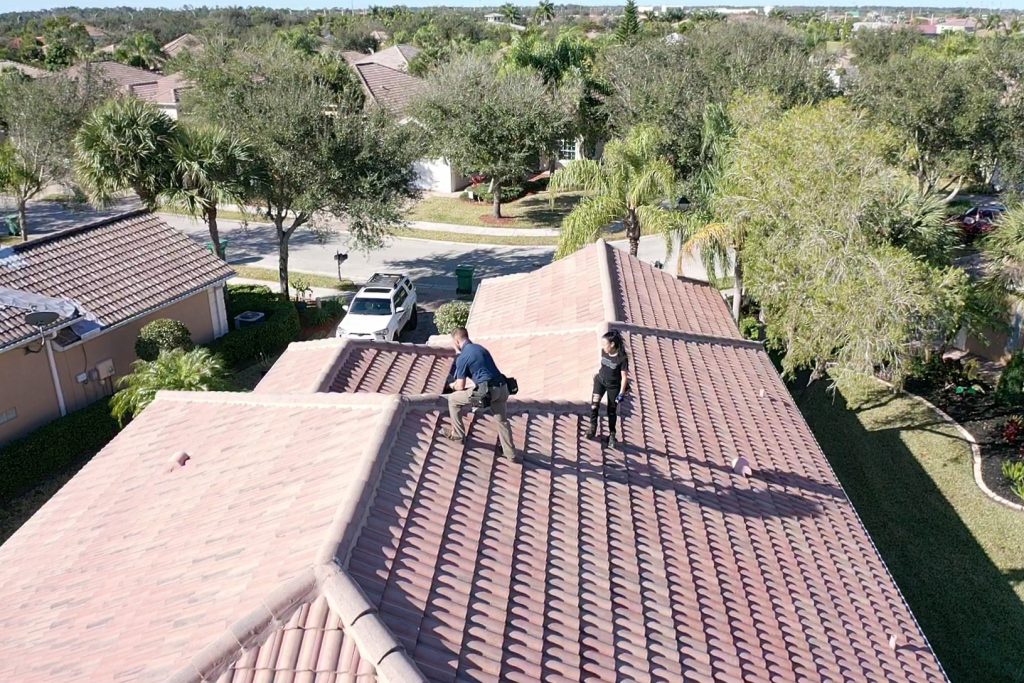 Why Choose Shamrock Roofing?
Having someone you can trust for a roofing project is necessary. We depend on a roof to protect us, so you need to know the company you're working with is reputable and will do the job right. Here are some reasons why our customers continue to choose Shamrock Roofing:
Family Owned business since 1998
A+ Rating in Better Business Bureau
Licensed, Bonded, and Insured